A quick note about my philosophy on books. A wise collector told me that if I bought a rock, I should buy a book at the same time. I support the knowledge within books, and I will accept any reasonable offer on a book, to promote learning.
Set of Ohio Archs - #B-1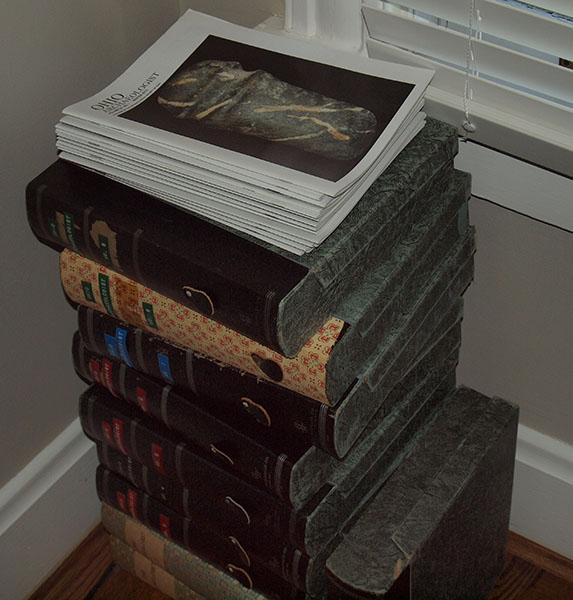 Description: This is a complete set of Ohio Arch magazines from Volume #1 (1951) - Volume #63 (2013). Missing 1964 #1. Stored in hard cases with the years labeled. I would grade the set as a B to B-, using the grade school scale. 62 years of the best State journal ever produced. I haven't counted them, but it is around 250 journals. The early journals are nearly impossible to find, and full sets rarely come up for sale. I guarantee you can't buy the first 15 years of journals individually for what I am going to sell you the entire set for.
Price: $1000. Non negotiable.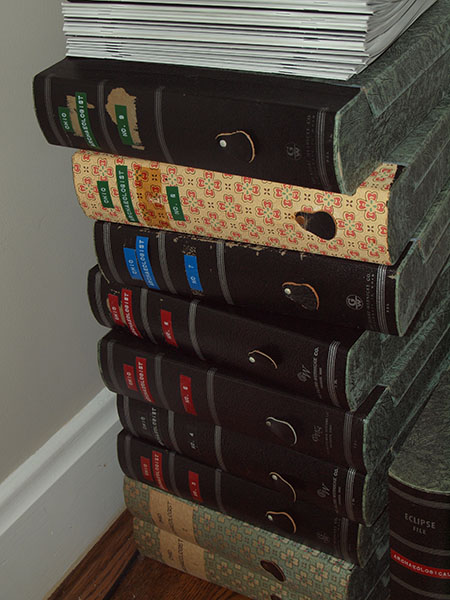 Archaeological History of Ohio by Gerard Fowke- #B-2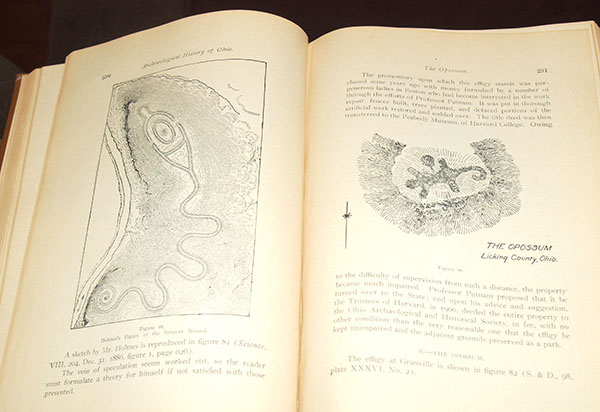 Description: A true classic within the field of Archaeology. Wonderful information with copious photos and illustrations. Published in 1902. 303 illustrations! This copy is a solid 9. The only detractors being some wear on the cover. The pages and binding are perfect. I can't remember seeing a better copy. $80.
Archeological History of the Hocking Valley - #B-3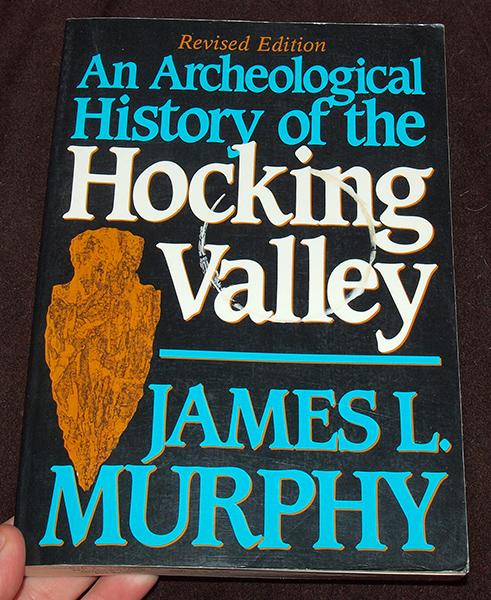 Definitive work on South Eastern Ohio Archeology. Written by my friend Jim Murphy, who passed away recently. $5 + Shipping.
Loose Journals and Auction books - #B-4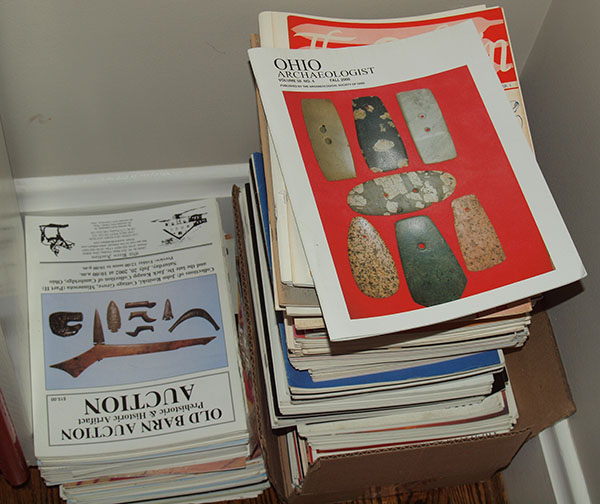 This is a big pile of loose journals. If a specific issue is requested, $5 each. If someone wants to start a collection with randoms, $3 each. 5 for $12. 10 for $20. Buyer to pay media mail shipping.
Primitive Man in Ohio - Warren K. Moorehead - #B-5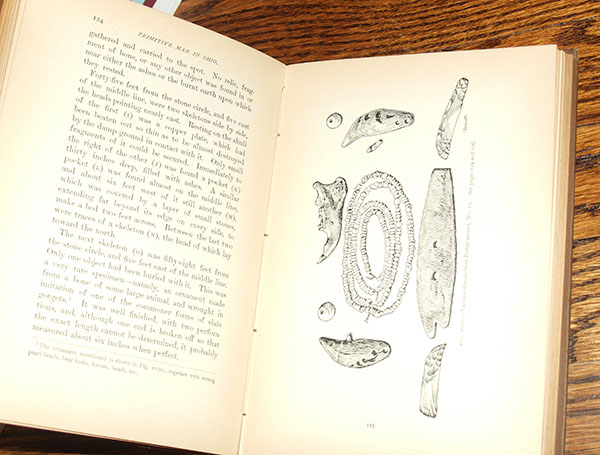 Description: This is the first arch book I ever purchased. Found it in the old Ohio Bookstore located in Downtown Cincinnati. I have since replaced it with a special copy given to me by a friend. This is another classic, published in 1892. It reads like a journal of Mooreheads explorations of Mounds and Village Sites in Ohio. The cover art is the incredible copper antler head dress, that is one of Ohio's signature discoveries. Copy is a 7-7.5. Some cover wear, binding is still good, but you need to take care when reading it. $75.
Central States Journal- #B-6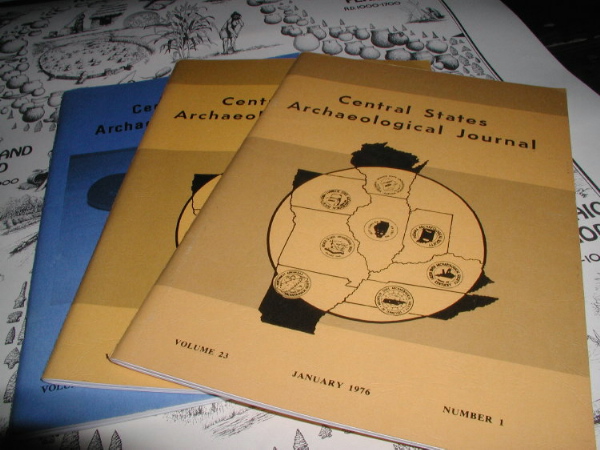 I have about 25 back issues right now. $2 per issue. That is a steal.
Artifacts of the Midwest Book III - Lar Hothem - #B-7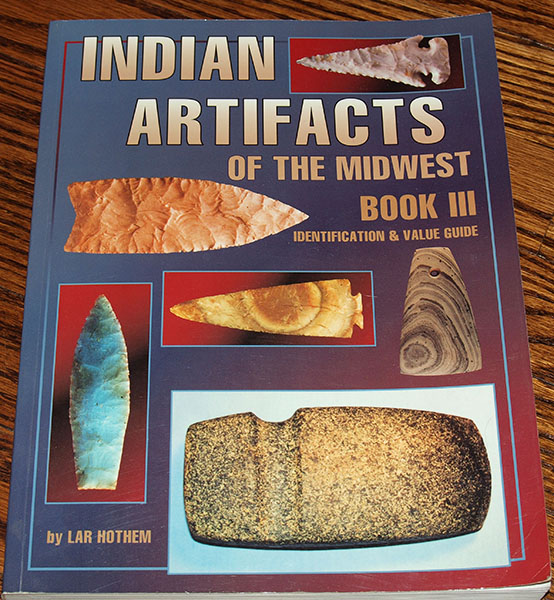 Description: I think this is the best of the Midwest series. A bit cleaner and with better rocks than others. $10 + shipping.
Overstreet #7 - #B-8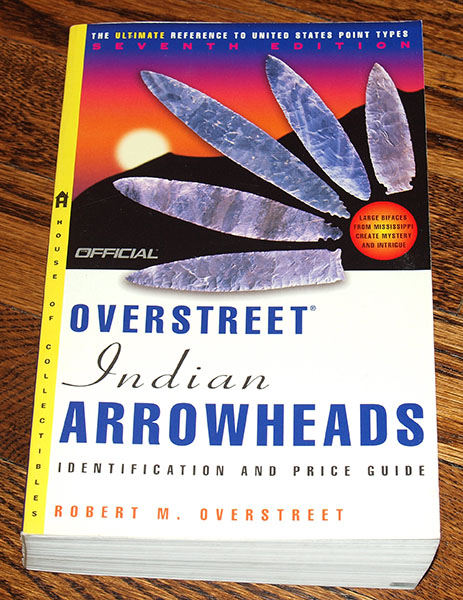 Description: Unread condition. $7.50 + shipping.
North American Indian Artifacts - Lar Hothem - #B-9
Description: Good title. Original Hothem book series. $7.50 + shipping.
North American Indians - George Catlin - Reprints- #B-10
Description: A staple of Indian scholars. Original's sell well into the thousands. $10 for pair + shipping
North American Indian Mythology - #B11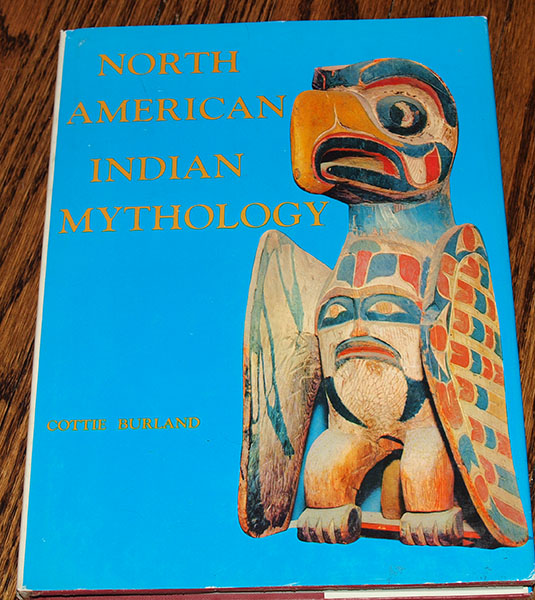 Description: Great book with stories from Native lore. Chock full of Native masterpieces pictures. $10 + shipping.
Indian Flints of Ohio - Lar Hothem - #B12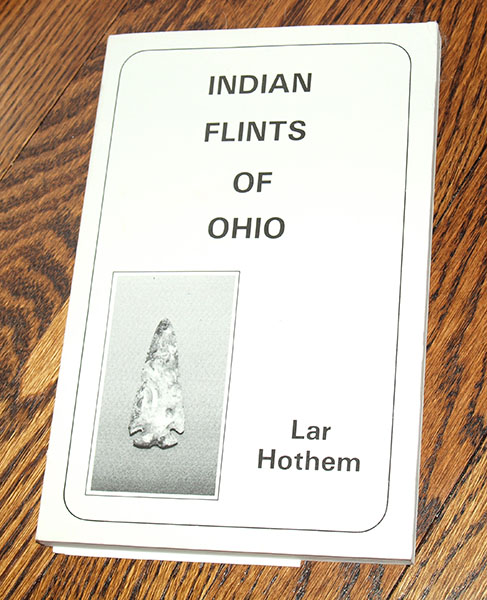 Description: Good Hothem title with an emphasis on Ohio Paleo typology. $5 + shipping.
Anasazi People of the Rock - #B13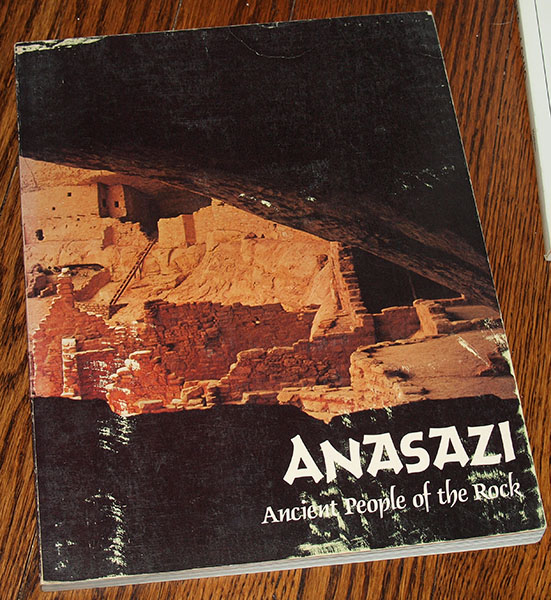 Description: Decent amount of cover wear. Great book to learn about and see the masterpiece's of the Anasazi. $15 + shipping.
2 books - Hematite Implements and Ohio Primer - #B14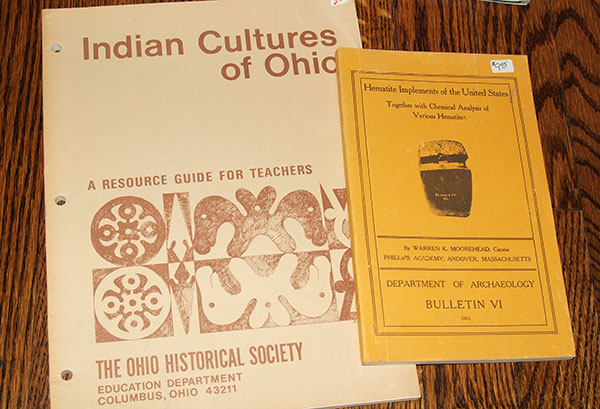 Description: The Hematite book is a reprint of the Moorehead work. Indian Cultures is a teaching guide for lesson plans. $10 for pair + shipping.
American Heritage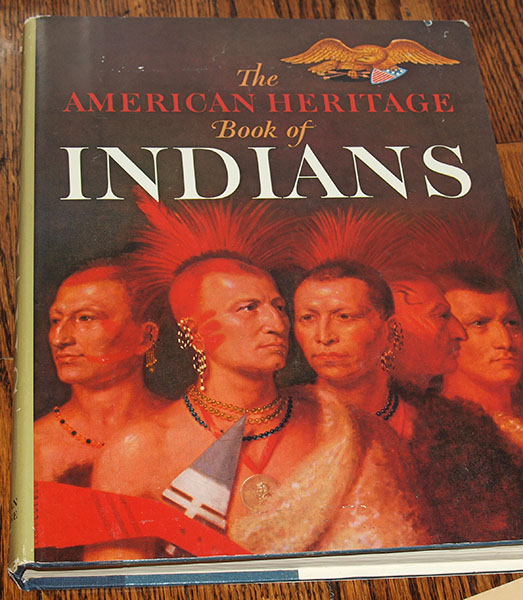 Description: Great basic information arranged well with tons of great pictures. Price: $10 + shipping.

Jon Dickinson
Copyright 2004 (Dickinson Contract Marketing). All Rights Reserved.