A quick note about my philosophy on books. A wise collector told me that if I bought a rock, I should buy a book at the same time. I support the knowledge within books, and I will accept any reasonable offer on a book, to promote learning.
12/11/18
Ohio Archaeologist Magazines - #B-1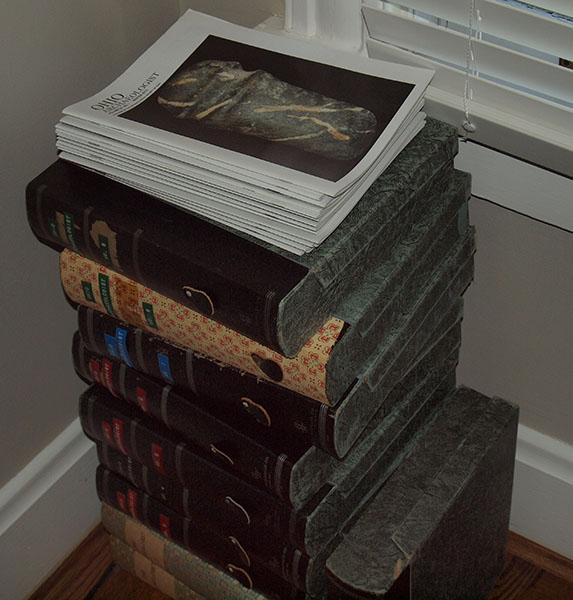 I sold the set in the picture, but I still have many individual issues of the Ohio Archaeologists. I sell them for $2.50 each 1980 and newer. Older issues are quoted to the buyer.
Sun Circles and Human Hands - #B-2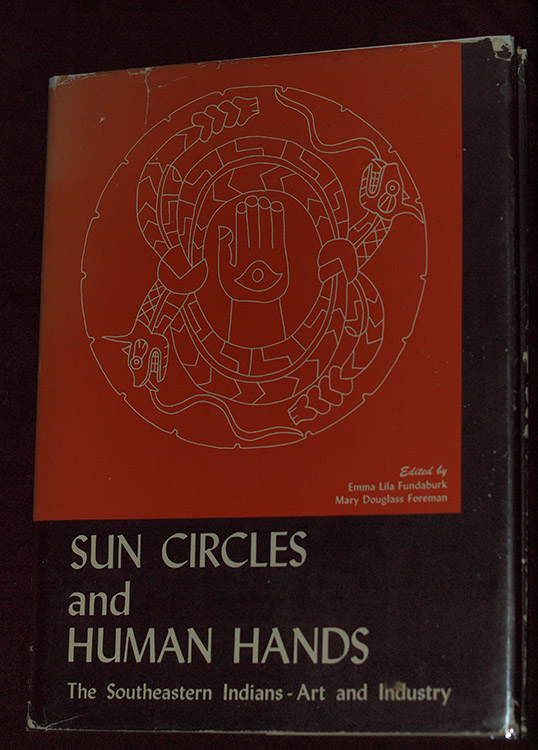 Price: Second printing 1965. Owned and signed by known collector Roger Eaton Mounville, Alabama. $25
Overstreet - Second Edition - #B-3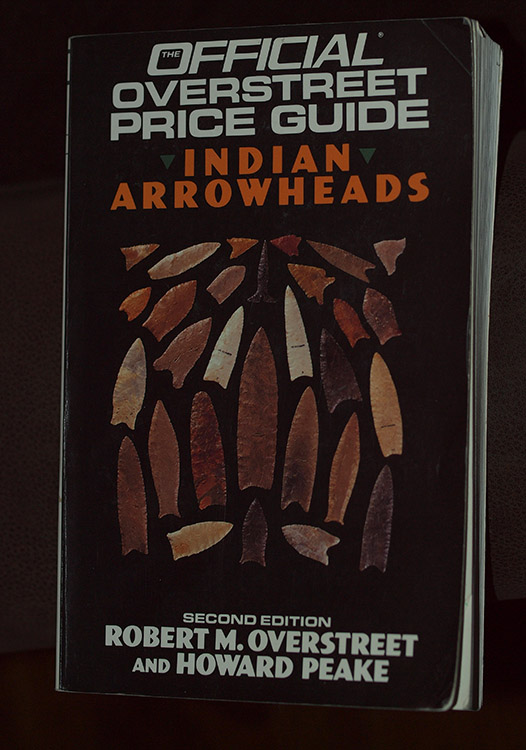 Price: Some pages separating along spine. Hard to find volume. $10
Loose Auction books - #B-4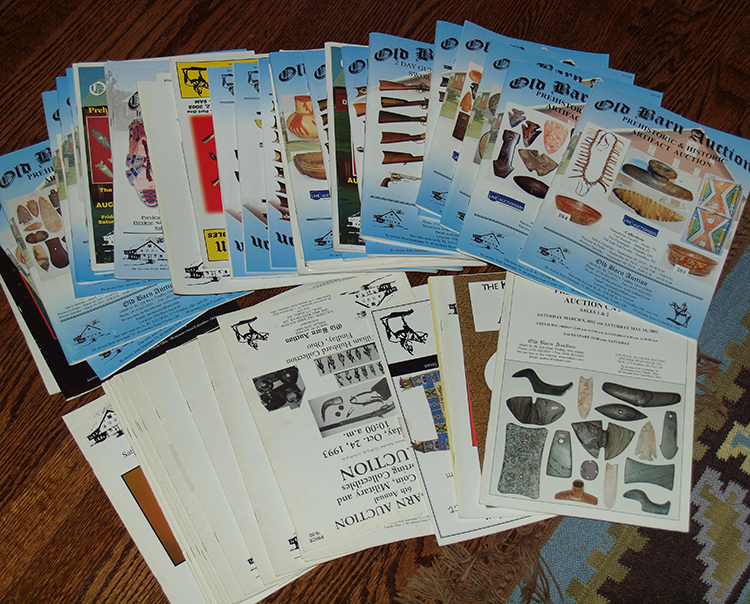 Price: $2 each, or less for entire group.
Max Shipley Auction Catalog - #B-5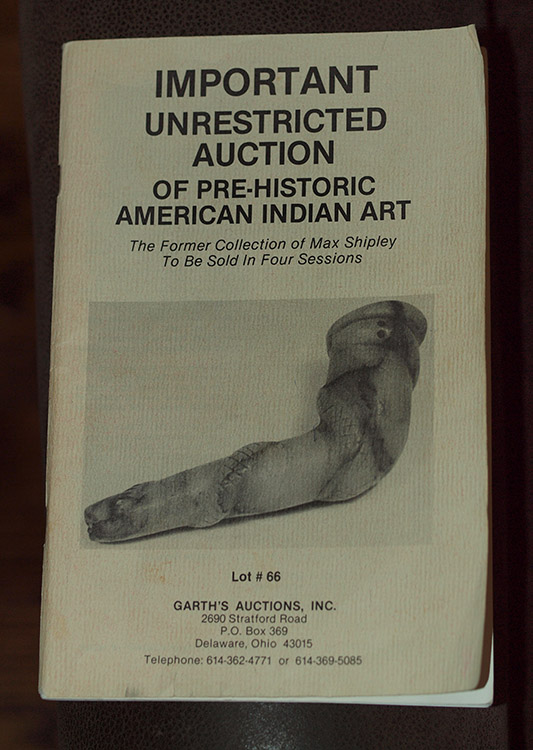 Price: One of the all time classics. Many prices written in margin. $10 each.
Bottle Collecting magazines - #B-6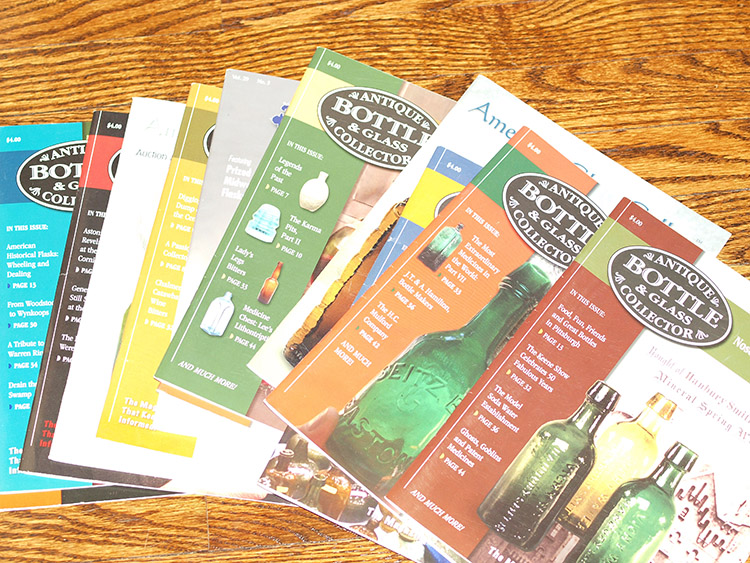 12 total issues that include a few auction books. Good way to introduce yourself to the hobby. $10
Keokuk Axe Book - #B-7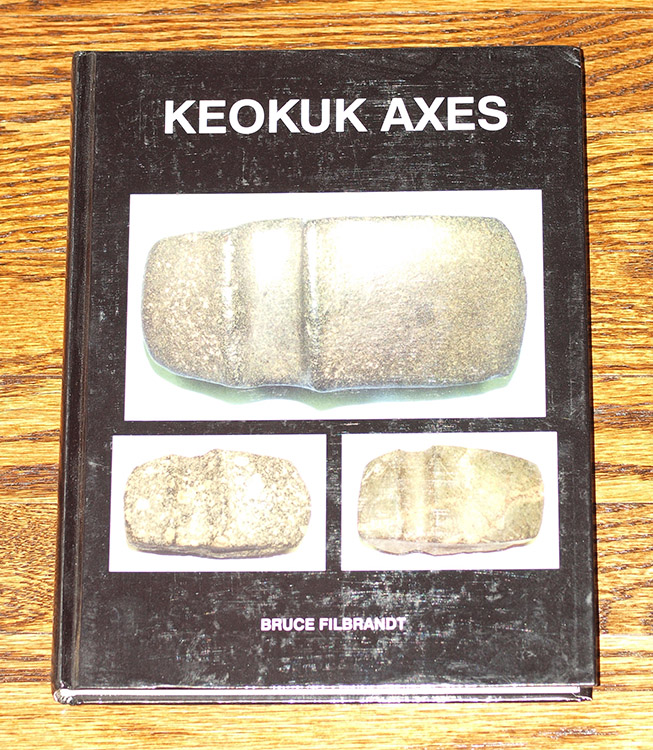 Price: A classic. $SOLD> THANK YOU>
Overstreet #13 - #B-8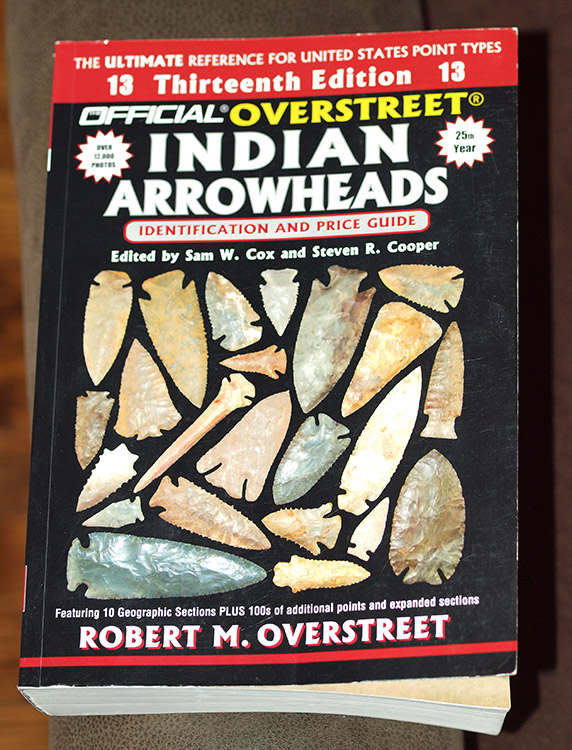 Price: $10
North American Indian Artifacts - Lar Hothem - #B-9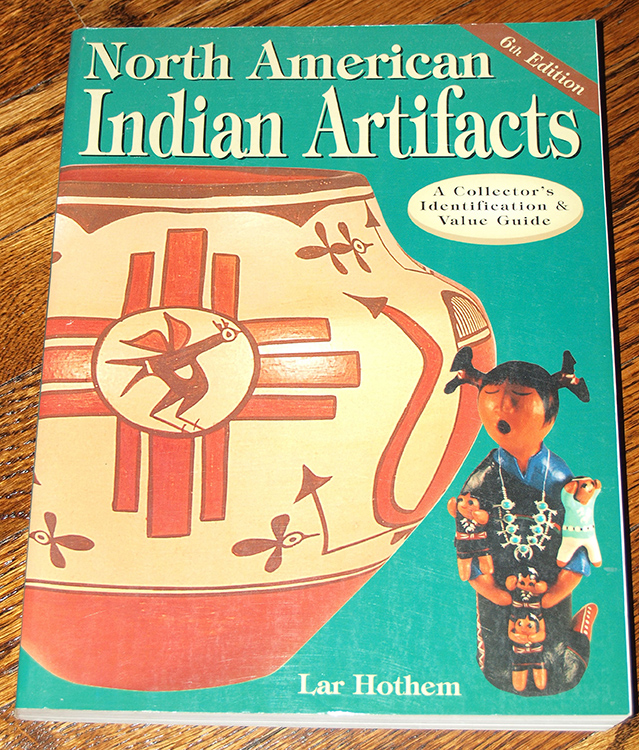 Price: $10
The Archaeology of Hamilton County, Ohio - #B-10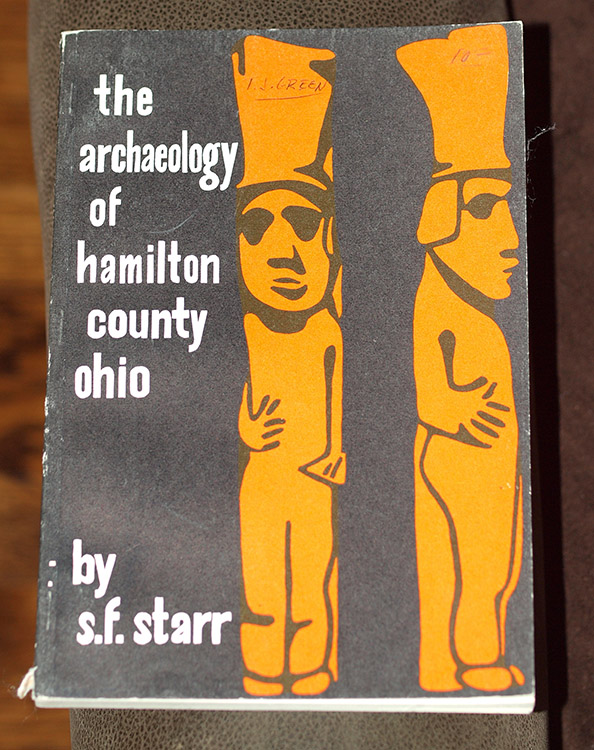 Price: This book heavily influenced my early days in artifact finding. A classic. $SOLD> THANK YOU>
Books on shelves - #B11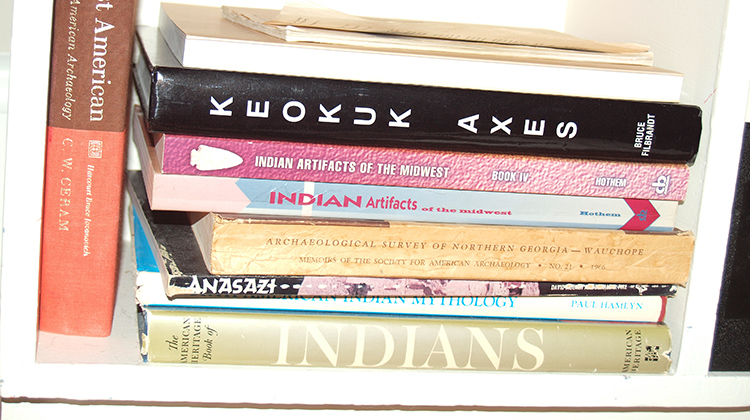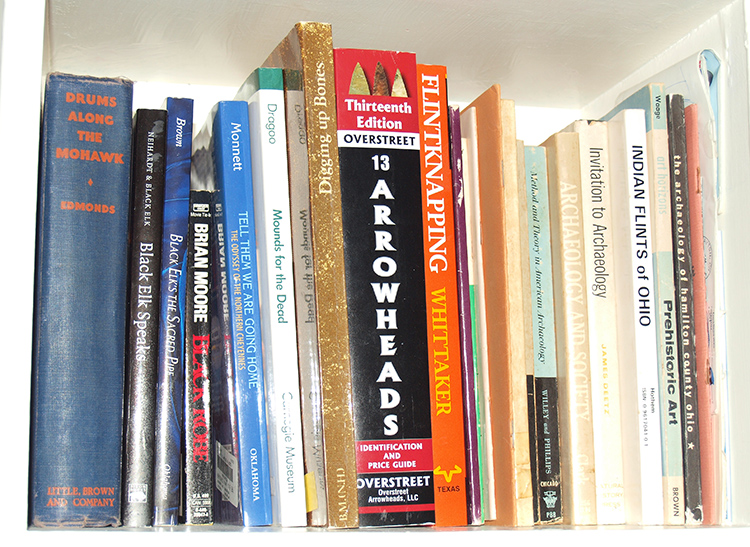 These are duplicates. If you see something you like, let me know. I bet we can work something out.

Jon Dickinson
Copyright 2004 (Dickinson Contract Marketing). All Rights Reserved.